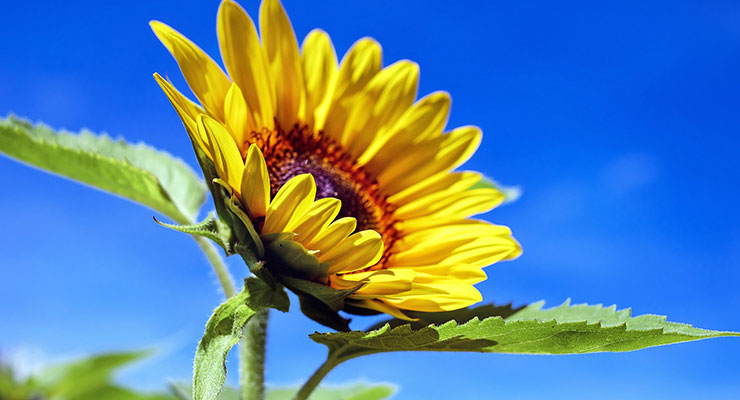 The days are short, the weather is gloomy, and there'll be nothing but more of the same for months yet to come… so wouldn't it be great to jet off and enjoy your retirement with some Winter Sun?
If you're already retired and you have the means to do so, there's very little stopping from you heading away for a week or two or even longer, to kick back and relax in climates much warmer than our own.
The Canary Islands, with temperatures in the comfortable twenties right throughout the winter, remains a popular destination for Irish tourists. Other popular destinations include southern Spain, The Algarve, all the popular Mediterranean resorts, or a little further afield, The Red Sea or even Florida in the USA.
In many cases, an extended stay can be had for little more than the price of your usual one-week or two-week package, making it easy for many retired Irish couples to spend a month or two at a time away from home.
But whether you're going for a week or a month or even longer, one thing you'll need to have with you as you pack are your policy documents for a comprehensive travel insurance policy to safeguard you against all the things that can go wrong.
Nobody ever thinks it will happen to them, but the unfortunate fact is that sometimes they do. And whether it's an annoyance like a bag going missing, or a major emergency due to a medical condition, a policy from Insuremyholiday.ie will give you all the peace of mind you need.
We have specialist Travel Insurance for Over 65, Travel Insurance for Over 70, and Travel Insurance for Over 75.
All such policies feature all the standard benefits of our Travel Insurance policies, along with added extras for more senior travellers, such as increased medical costs cover and cover for pre-existing medical conditions.
It means that among the many benefits included in our policies are:
Round-the-clock medical assistance hotline, 365 days per year

Lost, stolen, or damaged baggage cover, up to €3,000 per person

Emergency medical and/or transportation cover, up to €10 million per person

Luggage loss/delay insurance

Flight cancellation/delay insurance

Personal accident insurance

Third party personal liability insurance
Rates begin at just:
GET A QUOTE NOW
So, if you're in your golden years and are looking forward to a Winter break in some warmer weather, you've come to the right place for your travel insurance. Just get a quote now and you'll see how easy and affordable it can be.