Insuremyholiday.ie is a division of the City Financial Marketing Group – one of Ireland's leading companies in the fields of personal, commercial, and motor insurance.
We are regulated by the Central Bank of Ireland and we are a member of Brokers Ireland, so you can be sure that when you deal with us, you will receive a professional, compliant, and dedicated service every time.
Our other divisions include: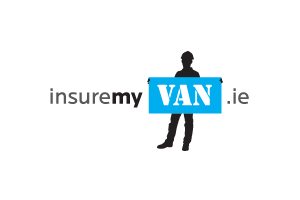 Cheap Van Insurance Ireland
Insuremyvan.ie was Ireland's first dedicated van insurance website, and remains its largest. We guarantee to get you low cost van insurance without reducing your level of cover, while still providing you with great customer service.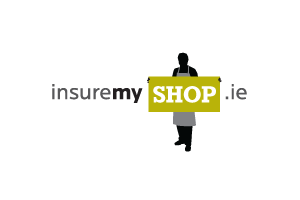 Shop Insurance Ireland
Showing the same initiative as for van insurance, we also established Ireland's first dedicated website for shop insurance, Insuremyshop.ie. We provide cover for everything from stand-alone corner shops to chains of supermarkets, saving the owners thousands.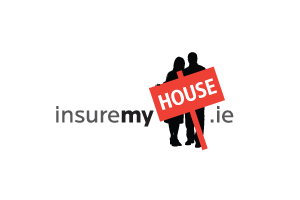 Home Insurance Ireland
Insuremyhouse.ie specialises in getting customers low cost home insurance with great policy benefits. We will reduce your price, not your cover, thanks to our ability to source the best prices from all leading insurance providers.
Car Insurance Ireland
Insuremycars.ie specialises in getting you the best car insurance deal for you and your family's cars. As a group, we have been vocal in calling for action to tackle the problem of rising premiums, and we always work hard to get you the best price possible.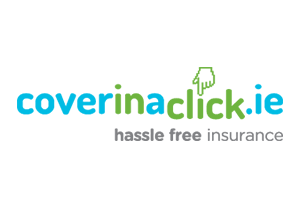 Young Driver Car Insurance Ireland
Coverinaclick.ie is our specialist service for young drivers, delivering savings of up to 50%. We have negotiated discount rates for young drivers with a large number of insurance providers and we are standing by to bring you those savings when you need them.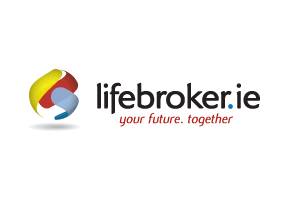 Life Insurance Ireland
Lifebroker.ie brings you a comprehensive range of personal insurance products, including mortgage protection insurance, life term cover, critical illness cover, and a range of other financial products. All are keenly priced and offer significant benefits.
Useful Links