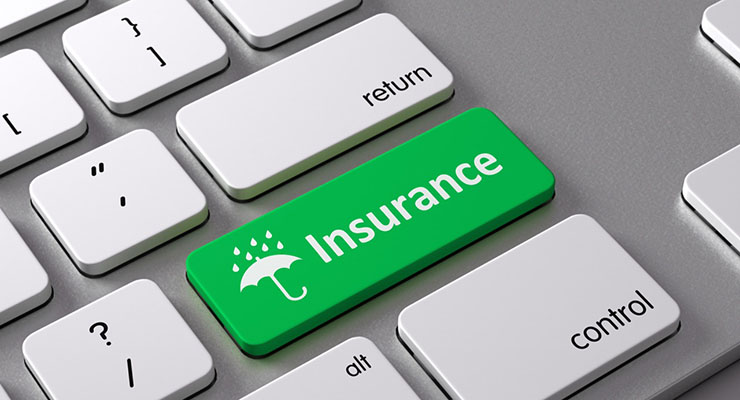 Jonathan Hehir, the Managing Director of Insure My Holiday and other specialist insurance companies in our group – Insuremyvan.ie, Insuremyshop.ie, Insuremyhouse.ie, Insuremycars.ie, Coverinaclick.ie, and Lifebroker.ie – featured in the Business & Personal Finance section of yesterday's Sunday Independent newspapers, giving expert advice on a range of insurance topics.
They included the reason why it's best to take out travel insurance as soon as you book your holiday, instead of leaving it until just before departure. Meanwhile, on the topic of car insurance, he explained why male drivers can sometimes get the best price too from companies that say 'For Women'!
You can read the piece by clicking here.