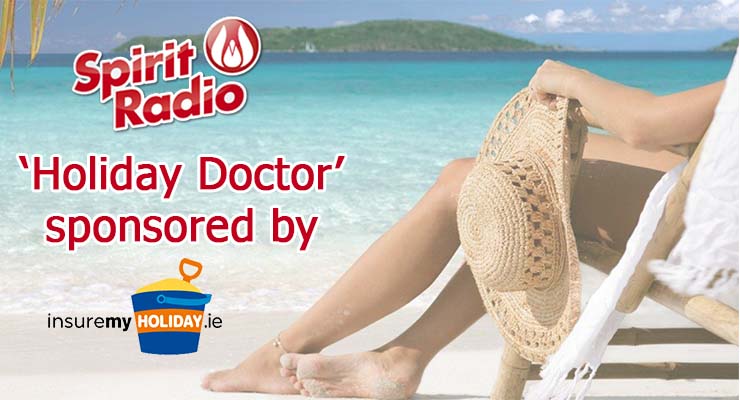 All of us here at Insure My Holiday are delighted to announce our latest sponsorship deal. The new arrangement sees us become official partners of the 'Holiday Doctor' spot on Spirit Radio.
Tune in to The Morning Show with Wendy Grace from 10 a.m. to 12 noon each Thursday, to hear 'Holiday Doctor' Joe Supple gives lots of great holiday advice and tips.
The radio deal complements our ongoing partnership with TV3, which we share with our associated companies in the CFM Group:
Whatever your insurance needs, we've got you covered!