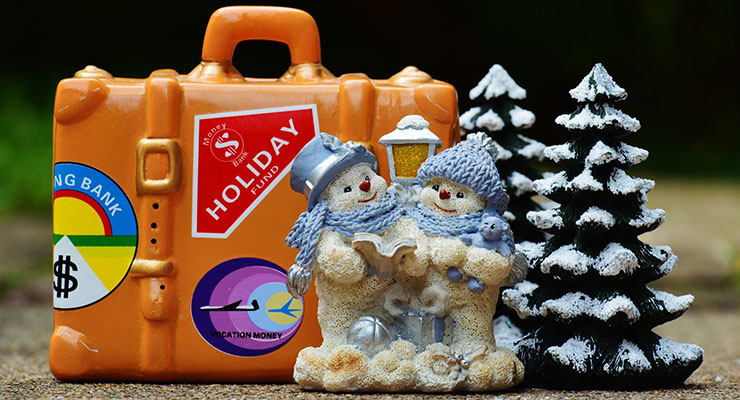 Travel vouchers are a popular gift in Ireland every Christmas season, and 2016 is likely to be no different.
Whether the vouchers are from a local travel agent, a major operator, or an airline, they are always gratefully received as they open up a world of possibilities for the year to come.
The person receiving the voucher has complete freedom to decide on their destination and the duration of their stay themselves, all the while happy in the knowledge that the cost is at least partly covered by the generosity of the person who gave them the voucher.
If you're one of the lucky people to receive a travel voucher this Christmas, then we wish you well in choosing how you wish to spend it, and we're sure you'll have a great time when you manage to get away on your holiday.
Remember though, that when booking any holiday, it's crucial to ensure that you have comprehensive and appropriate travel insurance in place, to safeguard you in the event of things going wrong.
At Insuremyholiday.ie, we offer some of the cheapest travel insurance in Ireland, but while we cut back on price, we certainly don't cut back on the cover we give you. Both our Single Trip Travel Insurance and Multi Trip Travel Insurance policies deliver you all the benefits and more of other policies offered at larger prices by other operators, while our 'Platinum Product' delivers even more cover for just a small additional fee.
GET A QUOTE NOW
Just get a quote for travel insurance now – it's easy to do so, and you can be covered in minutes.